Draper's Valley Presbyterian Church
Presbyterian Church in America
2755 Old Baltimore Road
Draper, Virginia 24324
540-994-9015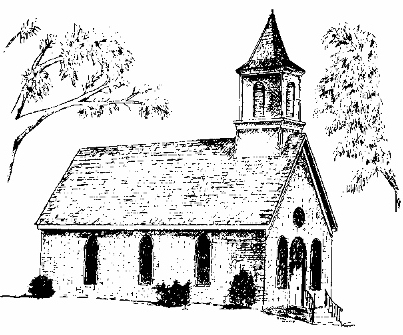 "Pursuing the Glory of God in all things."
Welcome!
We are a Bible-believing, historically confessional Presbyterian church. Each week we come together to worship, consider our need for God's grace, reflect on the greatness of Christ's work, and follow God's call as his children. If you are already a member of, or regularly attend Draper's Valley PCA, we encourage you to see how you can become better engaged in the life of the church. If you have moved to our community or have otherwise been looking for a faithful church community, we welcome you and encourage you to join us. To all, we are glad that you have found us on the web. Come and meet us!

For those of you that may be interested, here is a link to the Crenshaw Lighting Website.
At the bottom of the page there is a post and pictures of the restoration of the antique oil lamps from our church that fell from the ceiling last year.
http://www.crenshawlighting.com/project-updates/early-2016-update/
Click on link to see You Tube video of Palm Sunday Anthem
"Hosanna Processional"
WEEKLY SCHEDULE


Sunday

Early Morning Worship - 8:30 a.m.
Coffee Fellowship - 9:30 a.m.
Sunday School for all ages * - 9:45 a.m.
Morning Worship - 11:00 a.m.
Choir Rehearsal - 4:30 p.m.
Evening Worship - 6:15 p.m.

* Youth/Childrens Sunday School information

http://www.dvpca.org/docs/Promotion_Sunday_2016_insert.wpd.pdf

Wednesday

Supper in the Fellowship Hall - 5:45 p.m. (September - May . . . Suggested Donation - $2 ea. or $8 Family)

Children and Youth Classes - 6:30 p.m.
Prayer and Bible Study for Adults - 6:30 p.m.

Nursery available for infants to 2 yrs. old Sunday & Wednesday services.
Toddler (2 & 3 yrs. old) nursery available Sunday 11 a.m. service.



About DVPC
Come to the About Us section to meet , and find out what we're all about!